Hiya,
I'm back!! Lots of changes as of late. The biggest one is I'M A MOM!!! Whoa! Time flew by so fast from when I found out I was pregnant to having a 5 month old pull my hair constantly.
I have been truly blessed with a beautiful family and a rockin' husband (AKA: My baby daddy). He has stepped up to the plate in more ways than I could of ever imagined. I'm talking cooking, laundry, cleaning and even taking baby on weekends so mama can sleep (jealous ladies?).
I must say, having a baby is EXHAUSTING! I know people tell you all the time how hard it is and how you won't get much sleep, and trust me, you won't, you have no clue what you are in for until you have this little itty bitty thing staring you in the face and demanding attention and care. This tiny humans need a lot.
Another change is that while baby is still in the early stages of life, mommy will be taking a hiatus from jewelry making for awhile (cue the "awwwwws"). It's a bit difficult for me to continue with Olivia (see above for reason), but no reason why I can't continue the blog (at least for my sanity's sake).
The blog will continue to showcase those stunning handmade items we love so much, but also a few other features, including my failures (and successes) of Pinterest, my DIY life, and my adventures in being a mom. Should I consider a blog name change? You decide. Please decide quickly and don't say www.rememberlove.com because whoever owns it wants over $2,000 and this mama is NOT having that! F U dude!
So, let's just roll right into it, shall we.
Today, you have earned yourself a personal shopper, free of charge. Lucky You!! I'm going to create my…I mean…YOUR personal Christmas Wish List because, let's be honest, when someone asks you what you want for Christmas, you have NO idea what to say.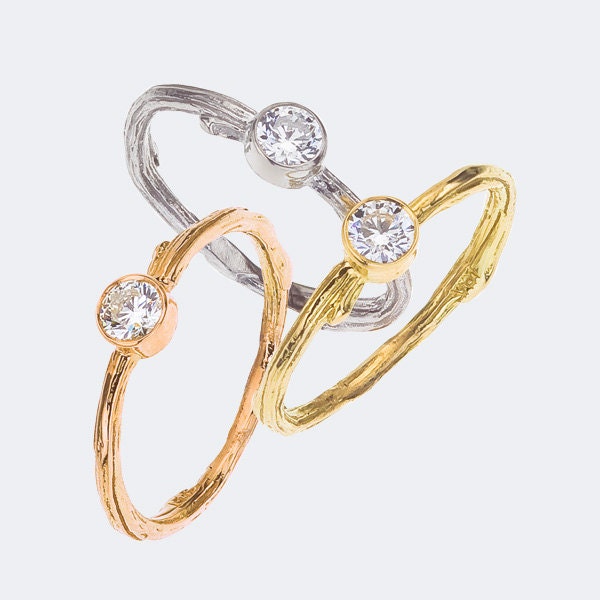 Jewelry. Yeah, why the F not? After all we all like things that sparkle and noting sparkles more than jewelry (especially with a diamond in it).
So, this is what a conflict free diamond looks like. Ohhh shiny!  I love. I want all 3 (multiplied by 10 please). I love, love, love! This can be used as an engagement ring (for those of you ladies still waiting for your man to pop the question), or a ring for your right hand or a gift you gift yourself cause, let's admit it, your are pretty awesome. Plus, these are  handmade, so you can't ask for more. This shop has tons more beautiful stuff. Check them out: http://www.etsy.com/shop/bmjnyc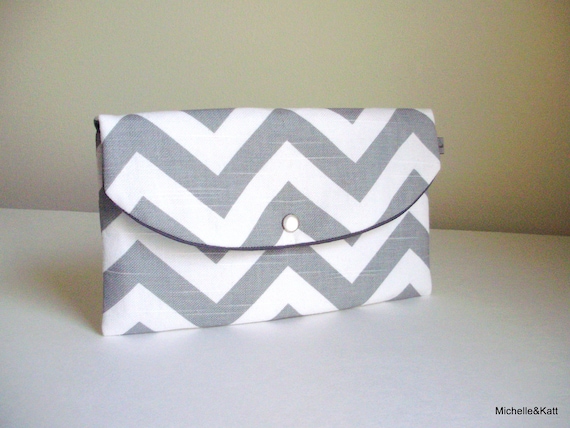 So this Chevron pattern trend is not going away anytime soon so you might as well come to terms with it. I kinda like it. In fact, I really like it! Take a look at this adorable clutch. We all need a clutch in our lives, so make it fabulous. Buy me this…I mean, by yourself this… I mean tell people to buy us this. One in every color por favor. I need to coordinate. My baby needs a couple too. I love. Take a peek at their shop, they have tons of other glorious looking items: http://www.etsy.com/shop/MichelleAndKatt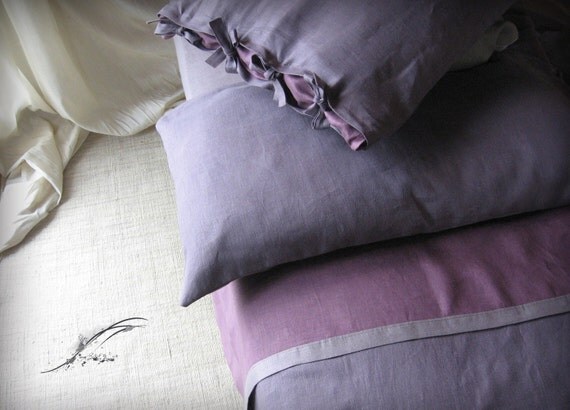 My family and I will be moving (again!) in a few months and we have to buy all new furniture (YAY!), but my husband and I can't agree on anything. He enjoys the more modern-sleek look while I prefer a classic-chic apperance. Included in this war of furniture is our bedding. Oh, how I want comfy purple room with lavander comforters and lavander candles with a beautiful chandalier hanging overhead. Ahhhhhh, I can see it now. So, for Christmas don't be afraid to as for something for your home. I like…I mean, I'm sure YOU'D like this elegant set by Lovely Home. It's simply stunning. I LOVE. Take a glance at their other stuff: http://www.etsy.com/shop/LovelyHomeIdea
I created a treasury with more glamourous stuff for you to put on your Christmas Wish List.

It was nice catching up with you. I'll be back with lots more goodies.
Cheers,
♥Michelle♥