Yes, there is a tiny little human that is growing inside me that I am head over heels in love with. This tiny little human is officially 19 weeks and 1 day old today and loves to move around…A LOT! So much so that when I try to listen to it's itty bitty heart at home with a fetal doppler, not only does it take me a while, but once I do, I hear it for 10 seconds, kicks me and moves away. Thanks a lot tiny human!
What's best, this tiny human is a girl! Whoa! That means my life just got a whole lot pinker!
Planning for her arrival, we have officially gone over the "girly" edge. Everything we have purchased this cutie is overloaded with pink. I'm this close of dyeing the dog pink just so he can match the decor. I won't, I promise…so instead let's look at some handmade Etsy goodies that will match what will soon be my little princess.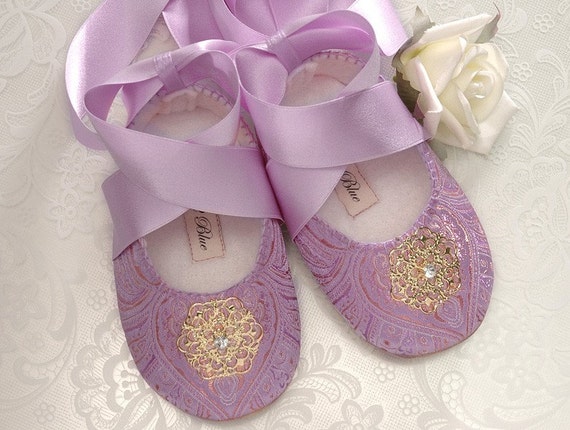 So, it's not really pink but it's ADORABLE! I want it! Or better yet, my baby wants to rock these. How old do babies have to be until they can start wearing shoes? Is out of the womb acceptable? Do they make it in mommy size? I want answers people! All kidding aside, these little shoes are cuteness overload. It's like kryptonite for anyone. Squeeeee. This new mom wants. Thank you Pink2Blue for this creation. I heart you…hard!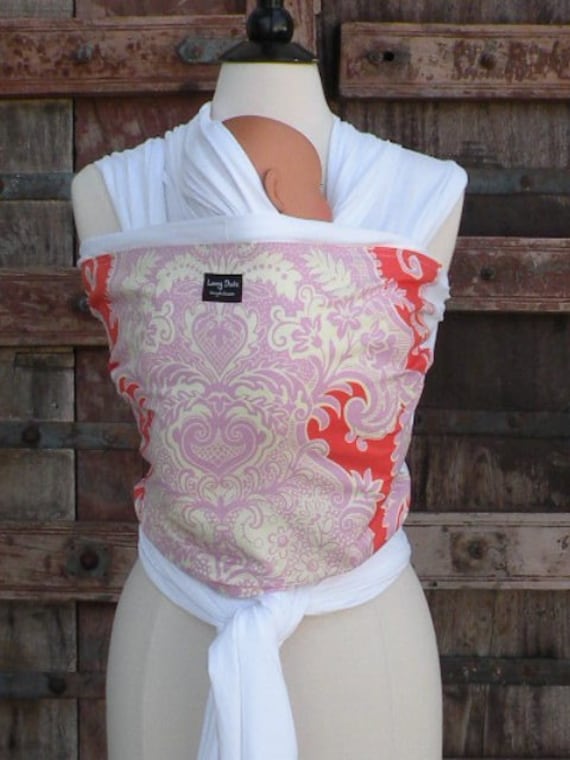 So, yes, it's a pink (sort of), but there are other colors on it too, so I think it's safe in order to break this pink trend. A couple of weeks ago I was gifted a beautiful wrap by a friend and I was super excited. Now, I have been looking at wraps since before I got pregnant because I think they are the coolest thing ever, but I was never brave enough to hit that "Purchase" button . I can see myself developing an addiction to these things now. This one in particular SCREAMS "Mommy Michelle". Plus, it's Organic (SCORE), Handmade (AWESOME) and Beautiful (FANTASTIC!). For only $50, it's really a steal. LovelyDuds, you are one creative mama. I will be picking one up for you (or 2…3…okay, like 7, one for everyday of the week).Anyone wanting to purchase one for baby, this one would be my #1 pick.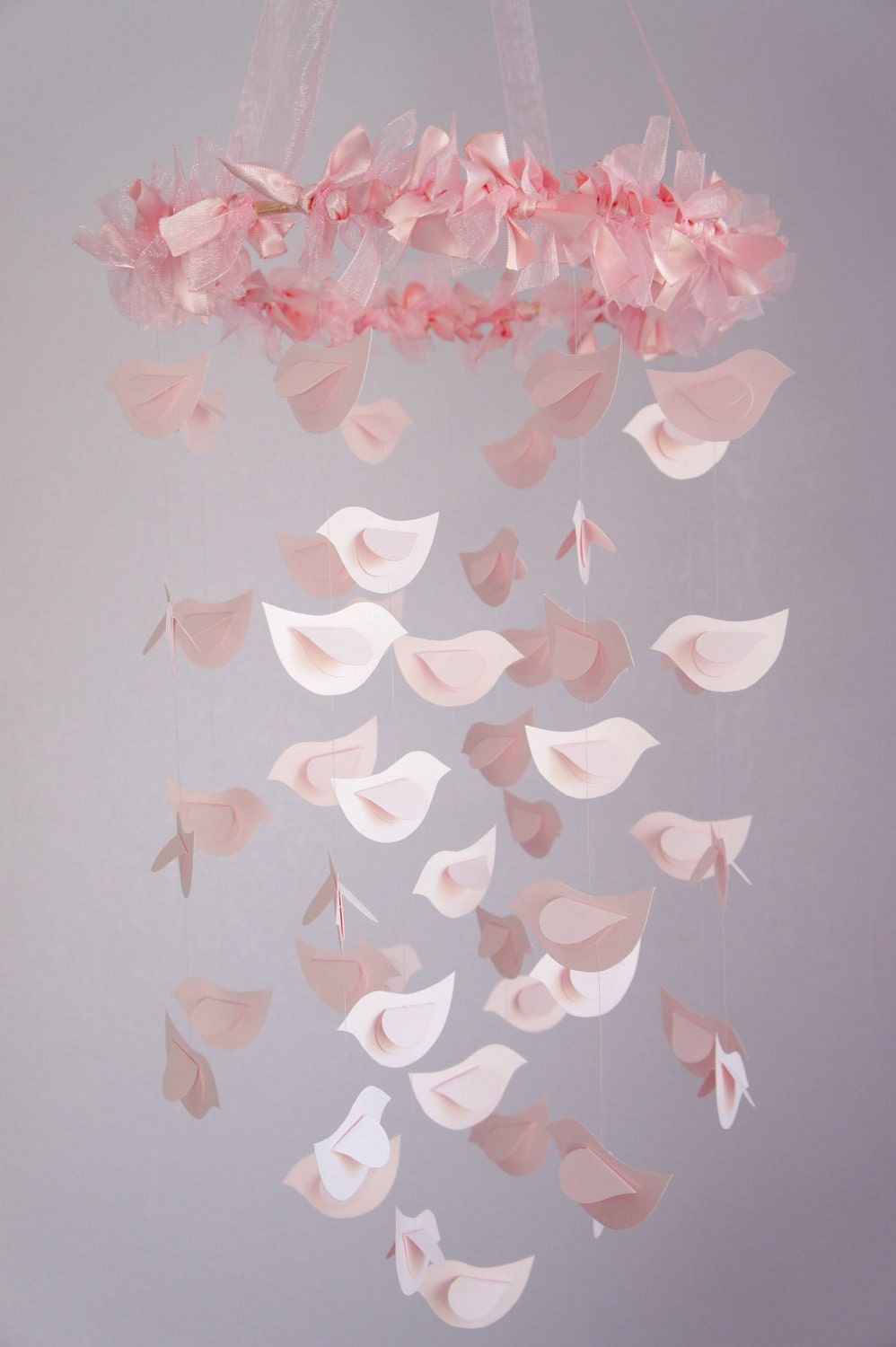 One of those "I thought this was going to be easy" moments was when I began looking at mobiles. I mean really, they are like a gazillion of them out there so why is it so hard to find one that I like ( or better yet, one that hubby and I can agree on). Easier said than done. Alas, the search still continues but I propose adding this one to the ballot. Holy cannoli, this is just perrrrrrrfect for my little princess. It's pink, it has birds and it's extra girl. What I like is that they didn't skimp on the birds. I know, it sounds silly, but I've seen some that have like 5 or 6 birds and call it a day. This one is just plain awesome. I want it. Hubby and I still have to agree, but this one is in the lead for me. Now if only I can have it play Adele when it spins. My baby loves Adele…just like her mommy. Keep rocking LoveBugLullabies.
Well, since I'm sort of an attention whore and what better time to get it than when you are pregnant, here is a pic of my belly.
Say Hi Olivia!!!
♥Michelle♥